Internationally Recognized University
Bridgetown International University, School of Medicine (BIU) is a well-recognized by various medical authorities and organizations in the world making BIU one of the finest options to study medicine in Barbados.
Considering our global recognition and the quality MD in Barbados that we provide, students from countries across Asia, Africa and Caribbean countries have enrolled in 5-Year MD Program of BIU and now pursuing medical course in Barbados campus.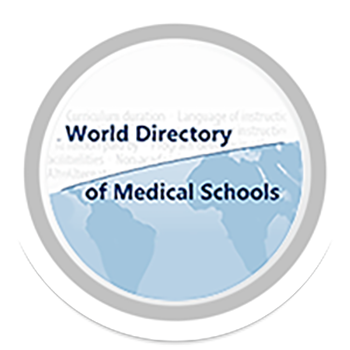 World Directory of Medical Schools (WDOMS)
BIU is listed in the World Directory of Medical Schools (WDOMS) – the most authentic list of medical schools in the world.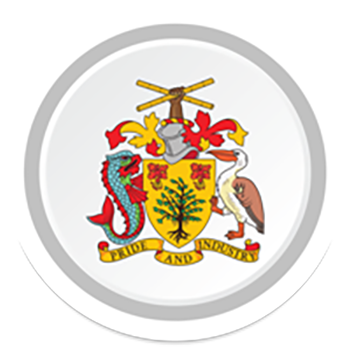 Ministry of Education, Government of Barbados
BIU is chartered/ licensed and recognized by the Ministry of Education, Science, Technology and Innovation, Government of Barbados.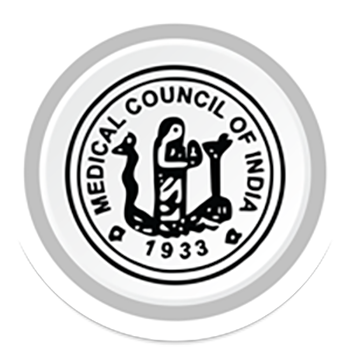 Medical Council of India (MCI)
BIU is recognized by the Medical Council of India. BIU Medical Graduates are eligibility for MCI Screening Test and post qualification, they can practice in India.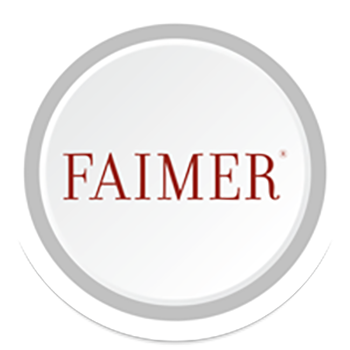 FAIMER
BIU is registered with Foundation for Advancement of International Medical Education and Research (FAIMER), a non-profit foundation committed to improving world health through education.
Why Choose Bridgetown International University?
Among our International Recognition, International level of education, and state-of-the-art infrastructure, other reasons for choosing Bridgetown International University:
Affordable Fees – No Donation
International Clinical Rotations
English Medium University
US-Based Medical Curriculum
Modern means of teaching
Tech-equipped Infrastructure
Fully Managed Hostel & Mess
International Medical Graduation
Caribbean Standard of Living
Holistic Personality Development
International Standard MD Program (Equivalent to MBBS)
International-Standard MD Program designed on the basis of US medical curriculum strictly following the requirements of United States Medical Licensure Examination (USMLE) and recognized worldwide.
1-Year Pre-Medical
Program


Pre-Medical or Basic Foundation for Medical Sciences Program is a 1-Year Program which lays the foundation of the MD Program. During Pre-Med, students go through the graduate level of medical disciples and are also given the opportunity to participate in outreach programs and go for occasional clinical visits.



2-Year Basic Sciences
Program
Pre-Clinical or Basic Sciences Program is a 2-Year Program which facilitates problem-based learning and development of comprehensive knowledge of various medical domains. This is the phase when students build a theoretical base required for clinical experiences and medical practice and spend most of their time in research labs.



2-Year Clinical Rotations
Program
Clinical Rotations is the final phase of the MD Program during which students spend much of their time in hospitals and learn through observation and doing under expert guidance. Going on patient rounds, treating patients under guidance and being a part of operation teams are some of the exciting and most fruitful experiences provided by clinical rotations.